MEET THE FACES BEHIND
CUSTOM COLLARS
Started in 2011 by the mother-daughter duo, Debbie and Alicia, Custom Collars is a boutique brand, specializing in custom and ready-made show clothing for the modern equestrian. As owners and designers, Debbie and Alicia strive to create offerings suitable for the Quarter Horse and Paint, Saddlebred and Morgan, and Arabian and Half-Arabian show rings. Customize something that is unique to you or shop a variety or ready-made and beautiful pieces.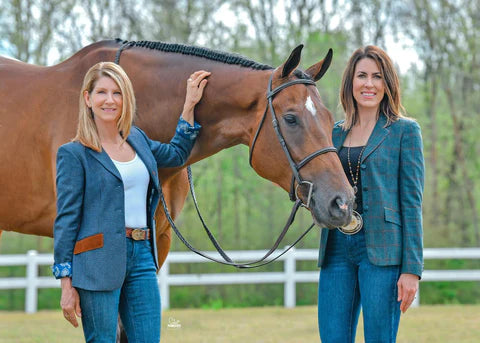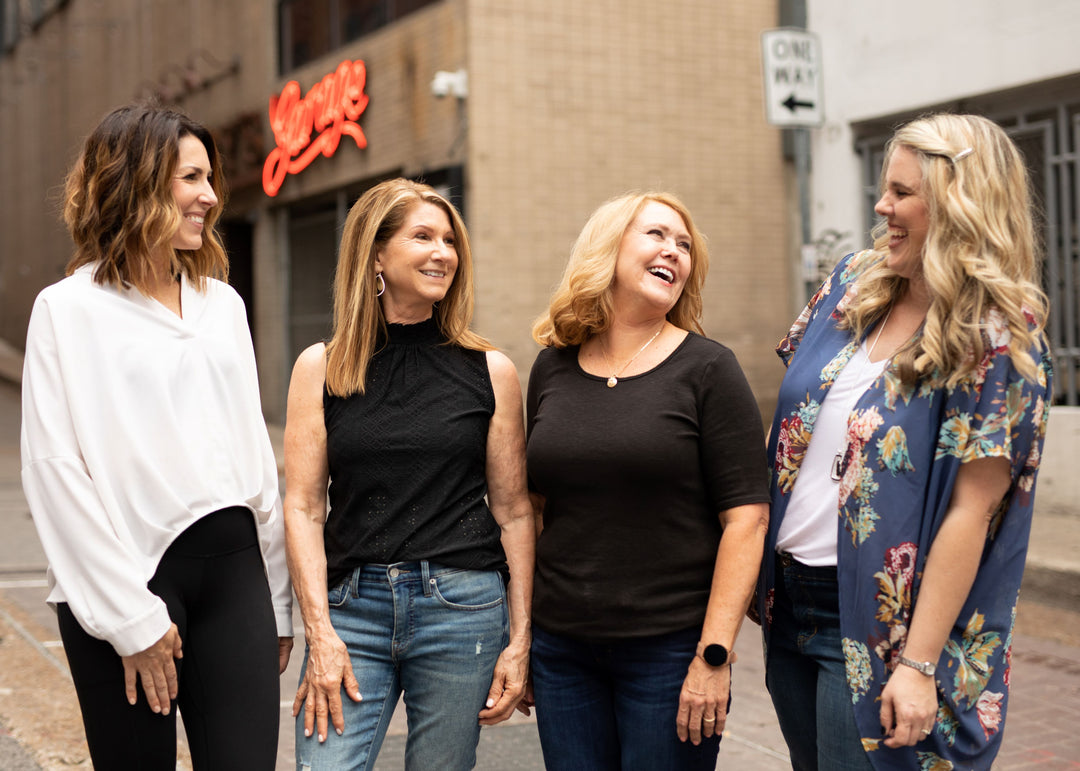 Contact us
Let us know how we can help!
If you're looking to start a custom order, please leave us your phone number so that we can get in touch!